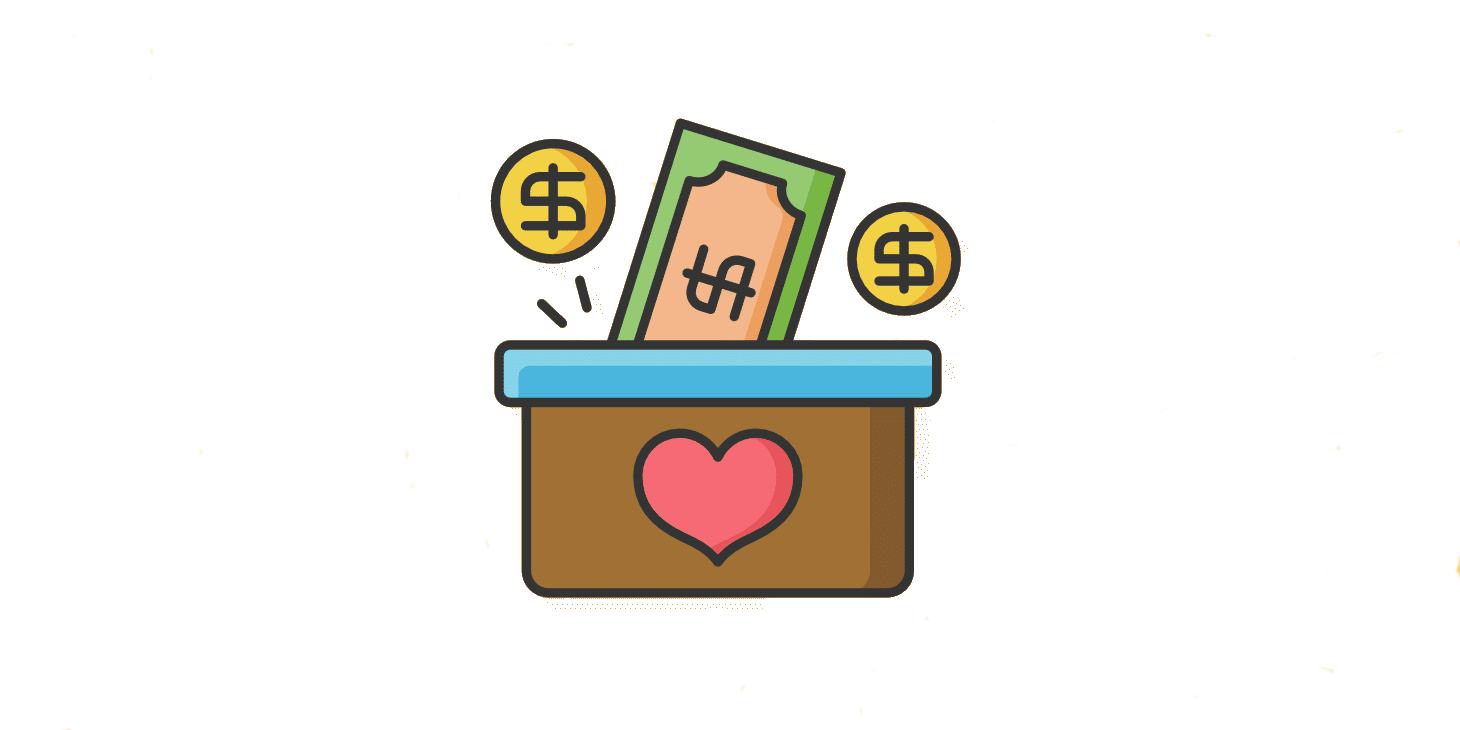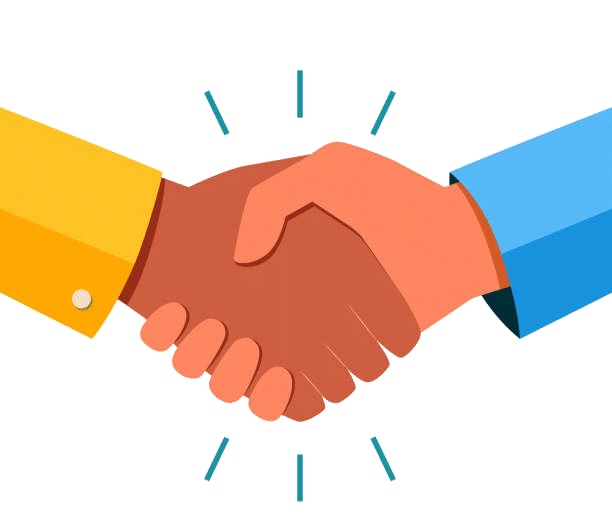 WHO ARE WE
The Inglewood Educational Foundation is a community-driven fundraising organization that supports the public schools in Inglewood to empower, enrich, and innovate for every child, every day. Click here to meet our Board Members.
WHAT WE DO
Inglewood Educational Foundation offers scholarships to students, grants to teachers and classrooms, and matches grants for Parent Teacher Associations/Organizations and partner organizations. Inglewood Educational Foundation invests in existing academic and arts programs as well as innovative educational experiences.
OUR MISSION
Our mission is to engage the community to invest in programming that empowers every student, enriches teaching, and innovates our public school education.
HOW YOU CAN HELP
It takes a village to raise our youth. You can invest in our future by making a tax-deductible donation to the Inglewood Education Foundation. You can make a donation for the year or an on-going monthly contribution. Business sponsorships are a great way to support the education of Inglewood youth and also gain gratitude from families and community members.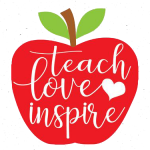 Thank you for your commitment to teaching and supporting the students of the Inglewood Unified School District! IEF seeks to support you to provide unique and dynamic learning opportunities for students that may extend beyond the scope of materials provided to you.

2020 Teacher Mini Grant Recipients
James Arellanes

Ruth Castro

Doris Concepcion

Claire Darsa
Mayra Del Real

Kevin Englund

Linda Flick

Jessica Herrera
Venus Jewett

Wendi Keir-Burke

Jeanette Martin

Jamar Miles
Aba Ngissah

Terri Norwood

Maygan Orr

Henri Same Etame
Kris Schmidt

Mary Spruce

Tambera Thompson

Efren Torres

Claudia Zuniga
"I am so grateful to the Foundation for awarding me this grant. As teachers, we spend so much of our own money purchasing items for our class and students, so knowing that the foundation sees what we do and that they are helping support our efforts, is greatly appreciated."

Aba Ngissah
Teacher/ Hudnall Elementary School
Supporting Inglewood Unified School District Teachers and Students!
CREATIVITY THRIVES WITH COLLABORATION
THE JOINING OF MIND TO FORGE SOMETHING REAL AND SOLID.